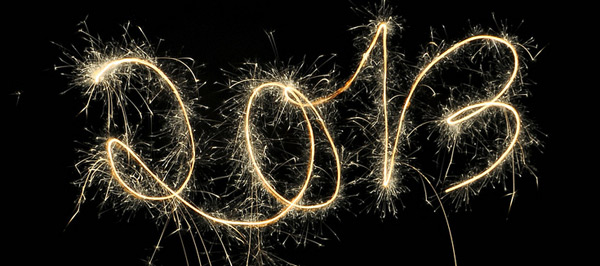 2013 brought several key pronouncements from respected medical umbrella groups. November brought the sweeping American Heart Association/American College of Cardiology guidelines addressing prevention of heart disease through risk determination and aggressive medical and lifestlye treatment.  It's becoming clear that statins like Lipitor and Crestor can slash the chances of a stroke or first or second heart attack in those of us who may have what were previously labeled "acceptable"  (HDL under 200 and LDL under 130) if other factors put us at risk.  The bottom line is that if you're over 40 and are significantly overweight, have high blood pressure or diabetes, there's a good chance that taking a cheap statin can help you avoid a heart attack or stroke, EVEN IF you have "normal" cholesterol levels.  This makes sense given what we know about statins….they do far more than just lower cholesterol.  By reducing vessel damaging and plaque promoting inflammation, it's less likely plaques will grow and eventually rupture causing a downstream clot with blockage to the vital heart muscle or brain.  There's been a lot of bad press about the side effects of statins, most notably muscle aches, headaches or fatigue (and in rare cases liver or muscle damage), but the evidence on their strong and positive effects on cardiovascular disease are indisuputable.  And better yet, taking 100-200 mg of Enzymy CoQ10 can help avoid the aching in many cases.  So yes, we should always recruit lifestyle changes like diet…a healthy Mediterranean/Paleo hybrid is our choice…along with exercise, good sleep hygiene and stress reduction, if your doc says the scales of risk place you in a pro-statin category, consider it strongly.
Last year also saw the flare of infectious diseases like measles and mumps here and across the pond.  Lingering and unfounded fear of Autism risks…have been driving more people to nix immunizations like MMR for their kids…and the payoff is sporadic  outbreaks in partially immunized communities.  Sadly, polio reared its head in Syria, where the carnage of a civil war takes a toll on the most vulnerable who aren't getting this effective vaccine.
Finally, the Affordable Care Act (the most recent rhetorical label used by proponents who have abandoned "Obamacare" as it stumbles big time) got off to a horrific start.  The website looked like something I programmed, and that's only the beginning. Unintended consequences on voters' pocketbooks, access to THEIR doctors/hospitals, and economy-damaging wealth transfers are cooked in the law's infrastructure, leading to one after another Administrative improvisation designed to delay or blunt the agony that is unfolding.  Stay tuned, this will continue to be THE story, politically and economically, in 2014.  I'll fill you in on my predictions for its fate and other trends in medicine and health next post.
Here's to a rollicking, robust and inspiring New Year to you and yours!